�
�
Welcome To Christian Life Church

Christian Life Church is a community church located in the city of Brandon, Manitoba. We are striving to be a church that is community orientated by ministering to the needs of each individual and to the community as a whole.

We are Apostolic Bible based in our doctrine, worship and fellowship, providing for complete healing and restoration for everyone. You will find that we are interested in you by helping you to find your place in the Kingdom of God through corporate and individual worship, discipleship and leadership development.

It will be our privilege to minister to you and help you to grow in your relationship with Jesus Christ. Come and join us for Sunday Worship, Bible Study, Sunday Kids Church or Youth Activities. You will be glad you did and so will we!

Our vision and goal for you and your family is to allow you to experience:
​​​NEW LIFE through LOVING GOD and SERVING OTHERS.
Church Schedule:
​

9:45 a.m. Prayer
​
​ ​10:45 a.m. Worship Service​

Tuesday:
Prayer & Bible Study 7:00 p.m.
​
Call 204 727-8174 or 204 573-9007 for more information​


​View our Worship service online at: www.facebook.com/christianlifebrandon​
​
---
1539 Princess Ave. Brandon, MB
Phone: (204) 727-8174; (204) 573-9007
Email:
clchurch@wcgwave.ca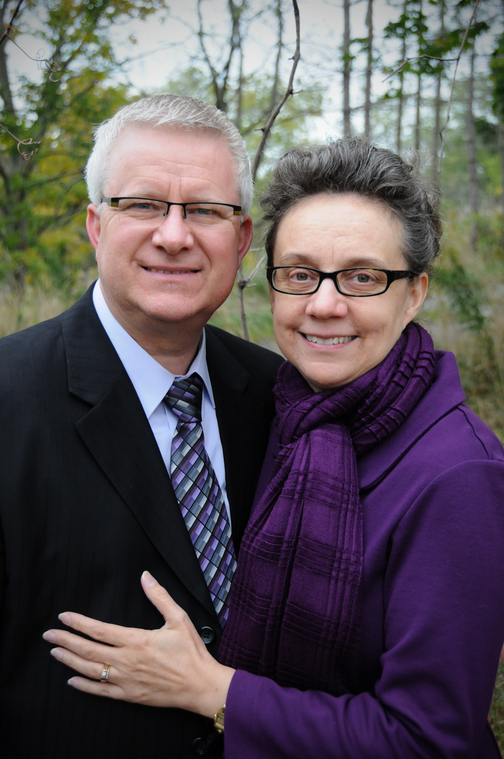 New Life, Loving God, Serving People
1539 Princess Ave. Brandon, MB.
Senior Pastor
Nathan & Colleen Wittmeier
Bishop & Assistant Pastor
Richard & Sharon Wittmeier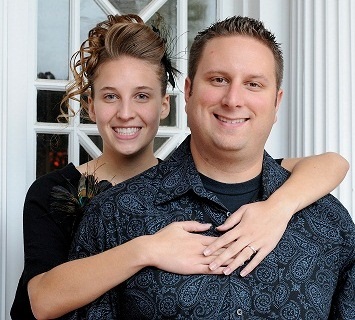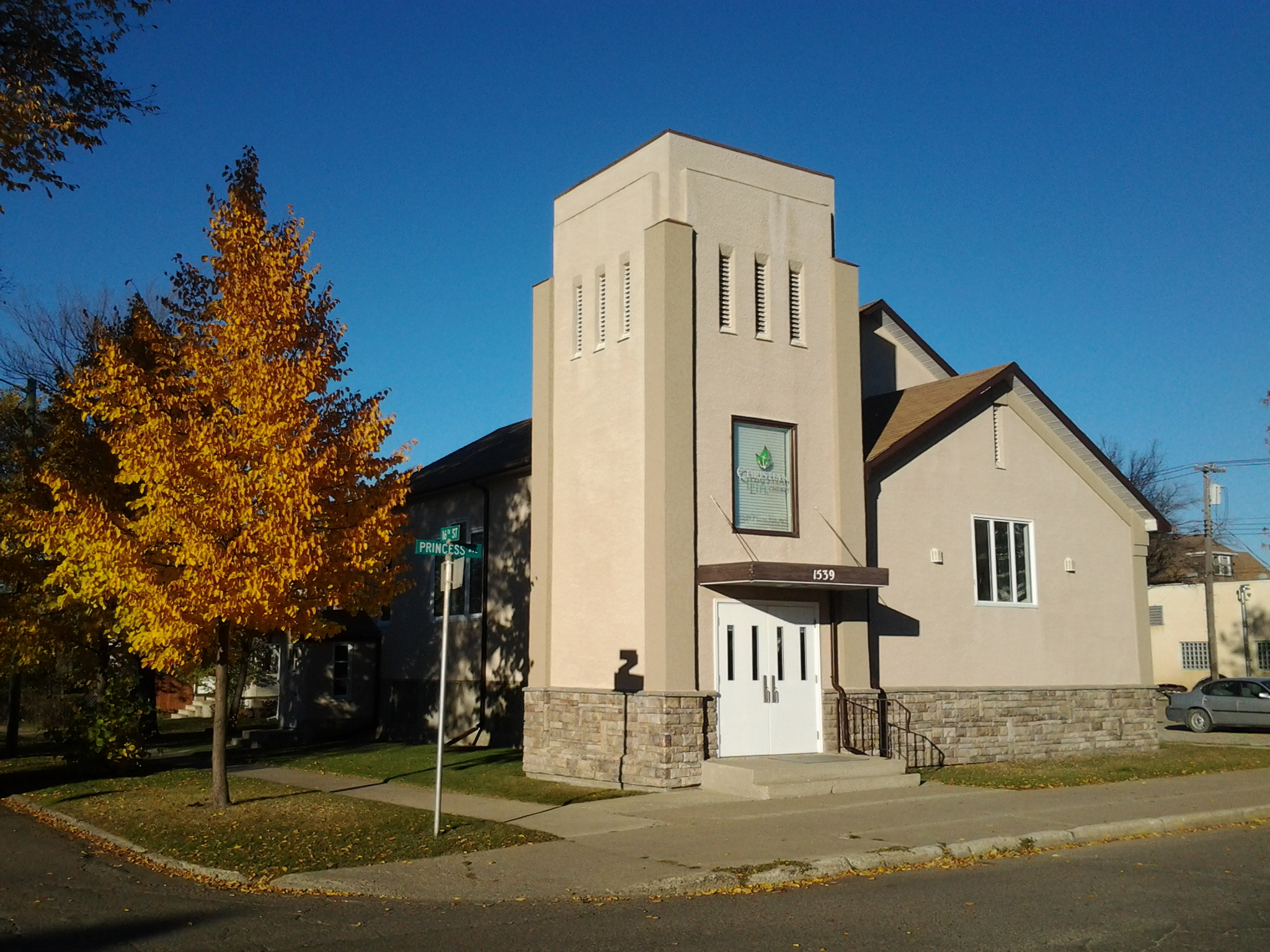 ---